he work was commenced in the middle of 1943. It led to the creation of a huge system of concrete corridors, fortifications and halls. The purpose of this work was kept secret. Some claim it was meant to be Adolf Hitler's secret headquarters. Others say these halls were built for underground armament factories designated to produce secret weapon.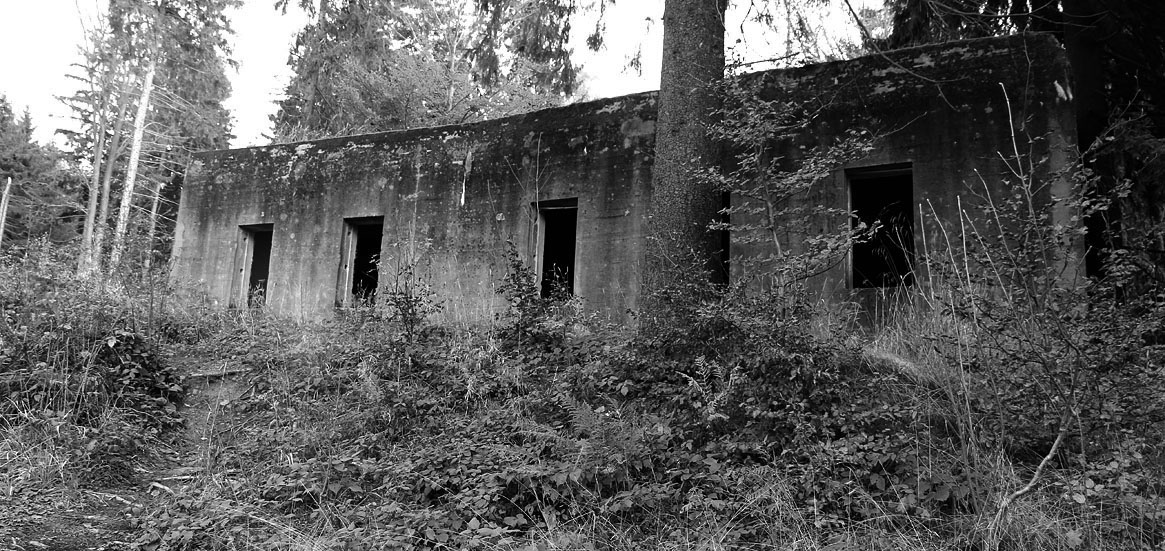 Compulsory workers and prisoners form the concentration camp Gross-Rosen were used to this work. The surface part of Osówka complex constituted the external infrastructure of the object.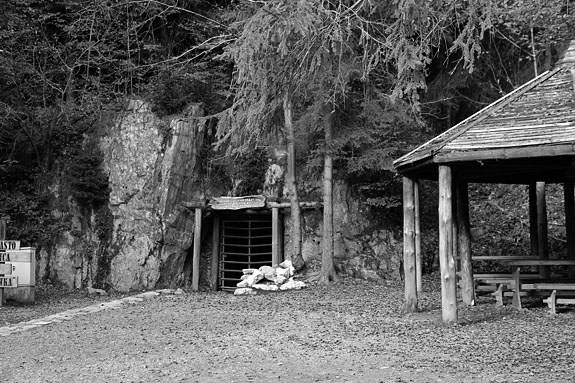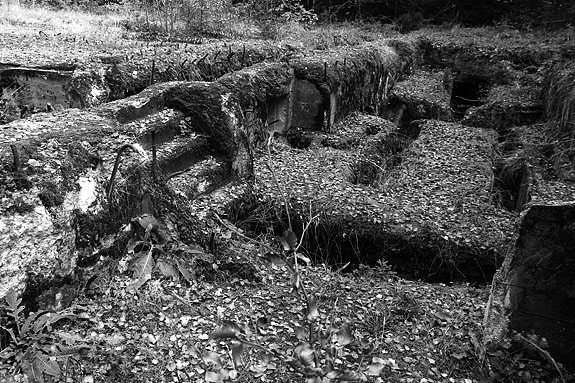 The level of advancement of the work performed here places the constructions on the first position as the most complete ground objects belonging to the undertaking "Riese" (German term for Giant) in the Owl Mountains.

Two objects which attract the most attention are so called "Casino" and "Power Station". "Casino" is 50 metres long. It has two window openings, a monolithic ceiling of reinforced concrete, chimney ducts, electric grid installation pipes and internal insulation of cement-chipboards. Te ceiling was cast in the form of a basin, which was designed to be filled finally with soil and plants. "The Power Station" is a concrete block, consisting of reservoirs and rooms with leading to them manholes equipped with steel clamps.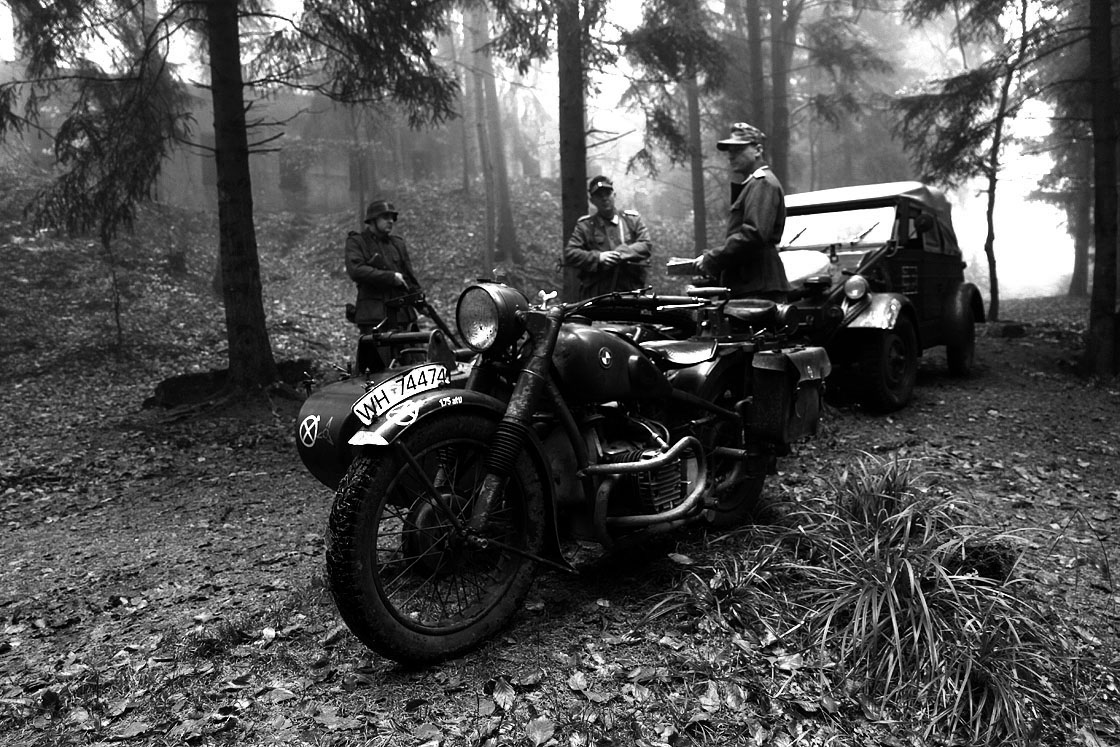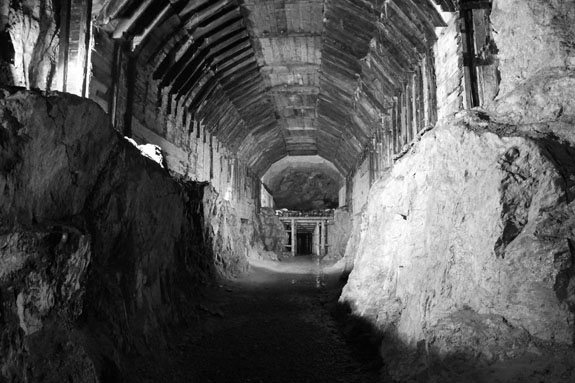 Complex Osówka is situated within the administrative borders of Głuszyca town in Wałbrzych county. It is the most interesting and the longest accessible complex built in the Owl Mountains.