Visiting The Underground City Osówka, and the on-the-ground parts with a guide. The longest and most developed route in the complex. In order to make the participants familiar with a greater section of the Osówka complex and greater amount of information on the subject, the route Expedition Riese has been prepared and presented in a form of historical tasks and physical agility challenge.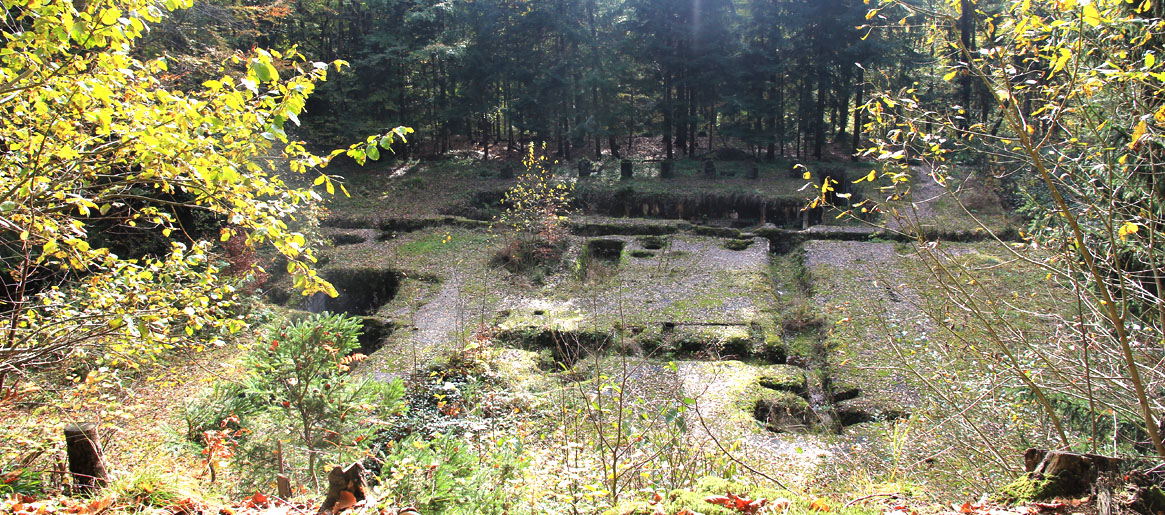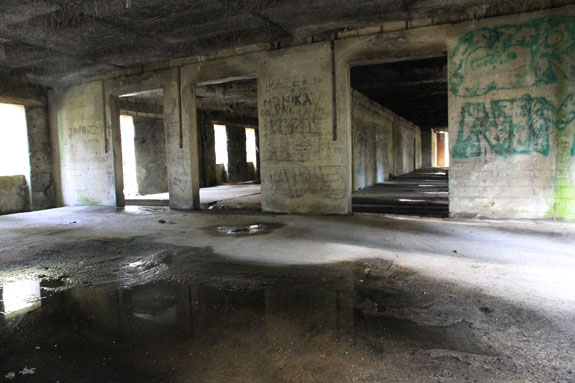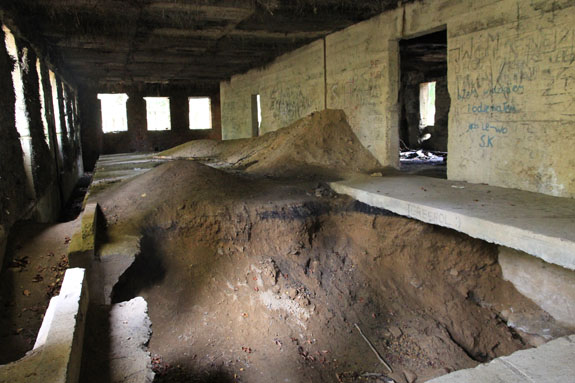 Following the routes around the object /the on-the-ground part : power station, central command point on the ground, railway ramp, receptacles for the aggregate, air shaft; and the underground part, and there: historical stories, rafting in a landing boat, hanging bridge, passing through flooded gangways, speleological ladder, ropes, metal detector, historical intellectual tasks. A possibility of arranging a historical reconstruction during the visit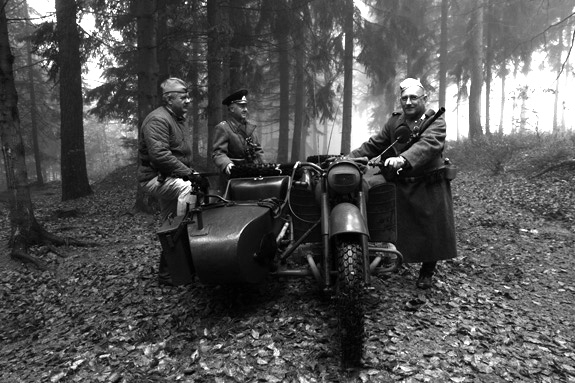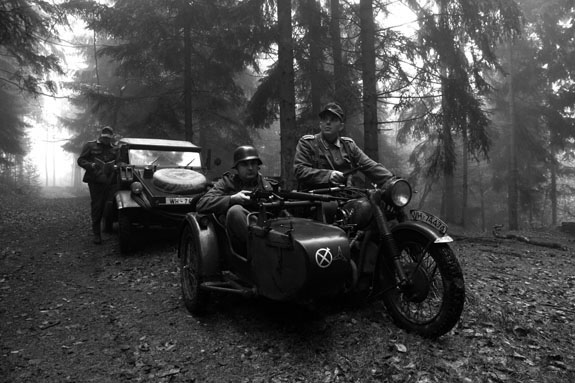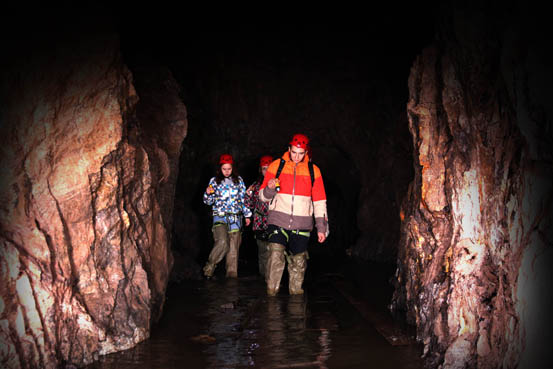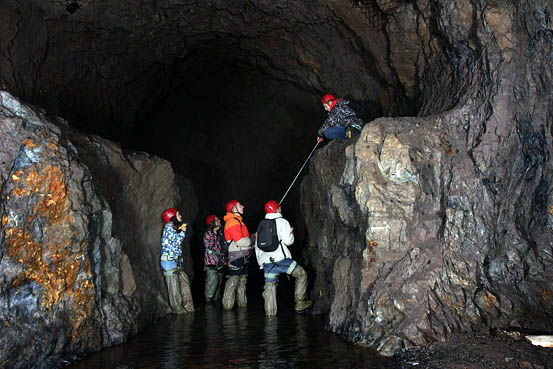 Each participant receives a souvenir diploma and tiny gifts are provided for the best ones. There is possibility of finishing the route with a bonfire, dinner or feast. An interesting option for integration events for companies, and for active people.


Visiting time: approx. 3 hours
BOOKING